Spatial and Technical Equipment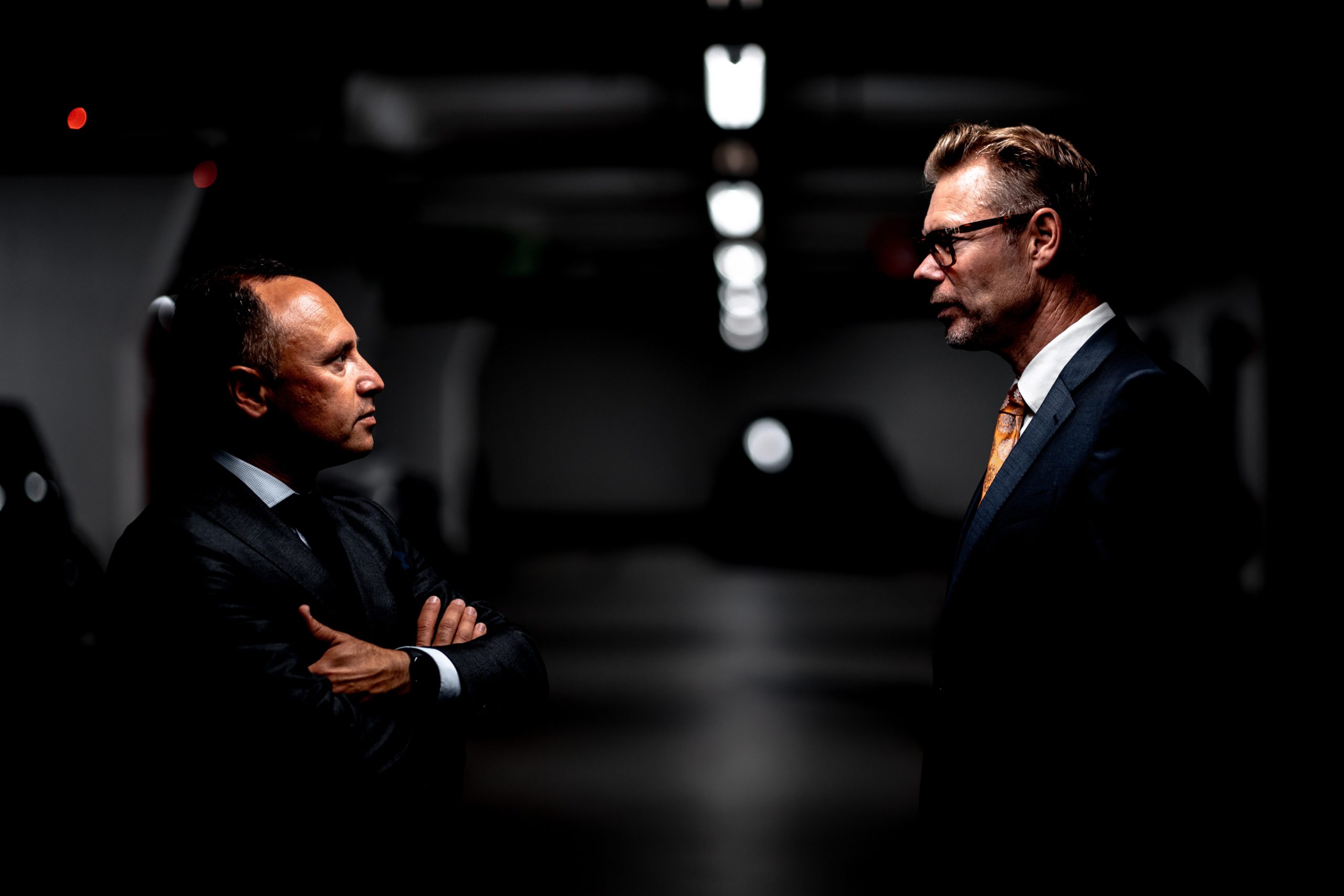 The size of the rooms shall be such that at least 3, 15 to 25 persons have sufficient space. In addition, counseling and social rooms are provided in sufficient number and size within the framework of the applicable regulations, as well as for taking the midday meal.
The Workplaces:
The workstations (PC, screen, software and printer) used for participants are state of the art. The workstations can also be used outside of the IT training sessions to create individual application documents or for personal research for at least one hour per day.
Classrooms for Theory:
Classrooms are group rooms in which theoretical learning content is taught. Depending on requirements, these rooms vary in size
Classrooms for Practice:
For teaching content using IT, one networked PC workstation with Internet connection is available for each participant.
Conference:
These meeting rooms are rooms for individual consultations and small group discussions. The protection of personal data is guaranteed.